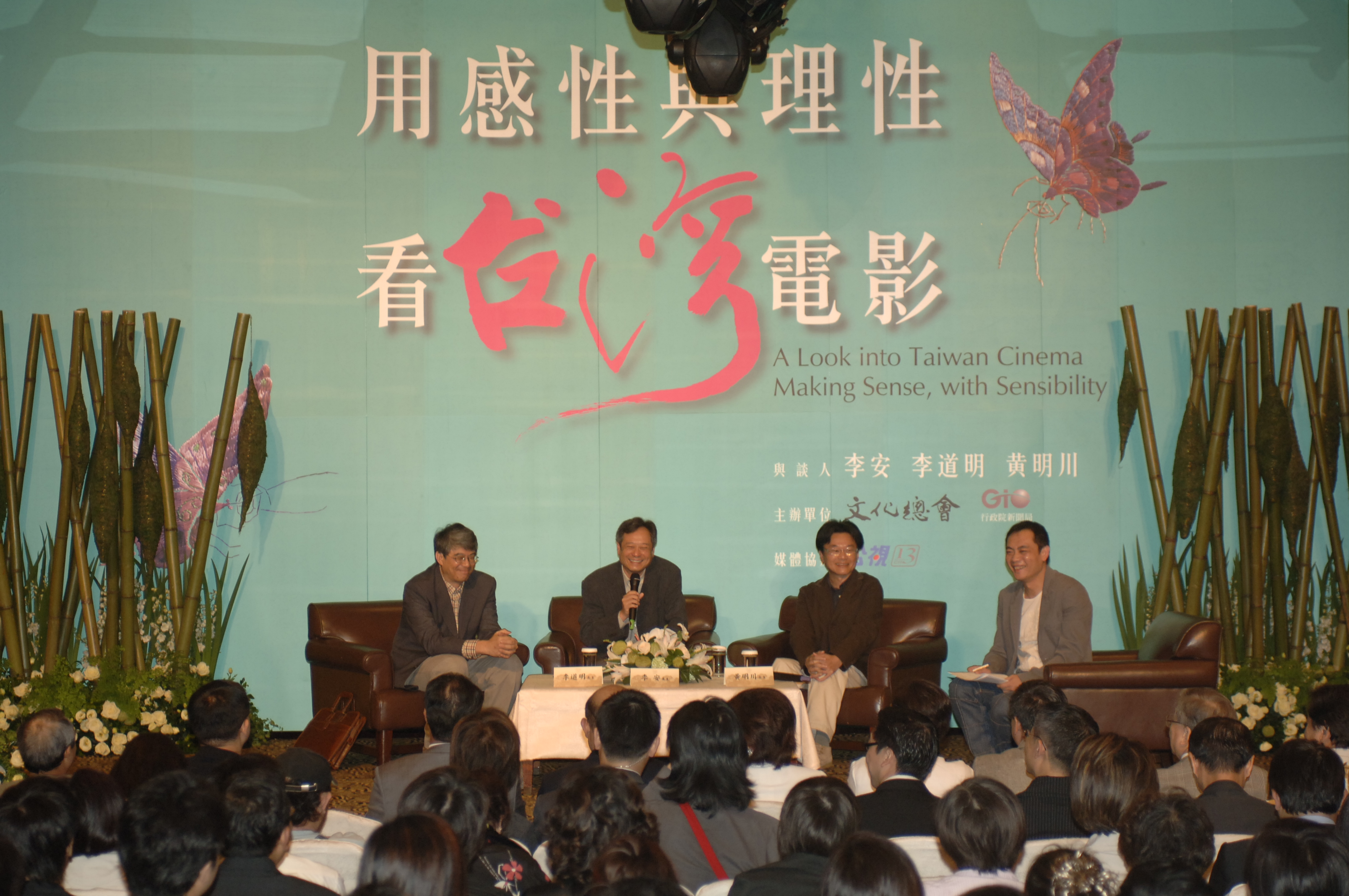 GIO and the National Cultural Association is co-hosting a seminar of "Oscar Winning Director, Ang Lee workshop: Watching Taiwan Films with Sense and Sensibility" on May 4th 2006 from 10am to 12pm in the Banquet Hall A at Grand Formosa Regent Hotel. Wen-Tsang Cheng, minister of Government Information Office invites Premier Su, new directors, and over 200 other related film industry personnel to participate in this event; hoping that Director Lee can provide some suggestions and inspirations to the new directors and industry personnel.

Wen-Tsang Cheng expressed that, Ang Lee is an international renowned director who had grew up in Taiwan. The winning of Ang Lee's the best director in this year's Oscar with "Brokeback Mountain" has created a huge trend of Ang Lee popularity. GIO is hoping that this popularity trend will bring new development to the Taiwan film industry which includes training of new talents, funding system, marketing and production management ect. Hopefully through the cooperation of the government and the film industry personnel. The Taiwan film industry will have a strong foundation in aspects of marketing, investment capital, and new talents.

The Public Television will record the whole workshop, and the program will be on air on May 14th and 21st from 2pm to 3pm.

Updated:2006/05/16