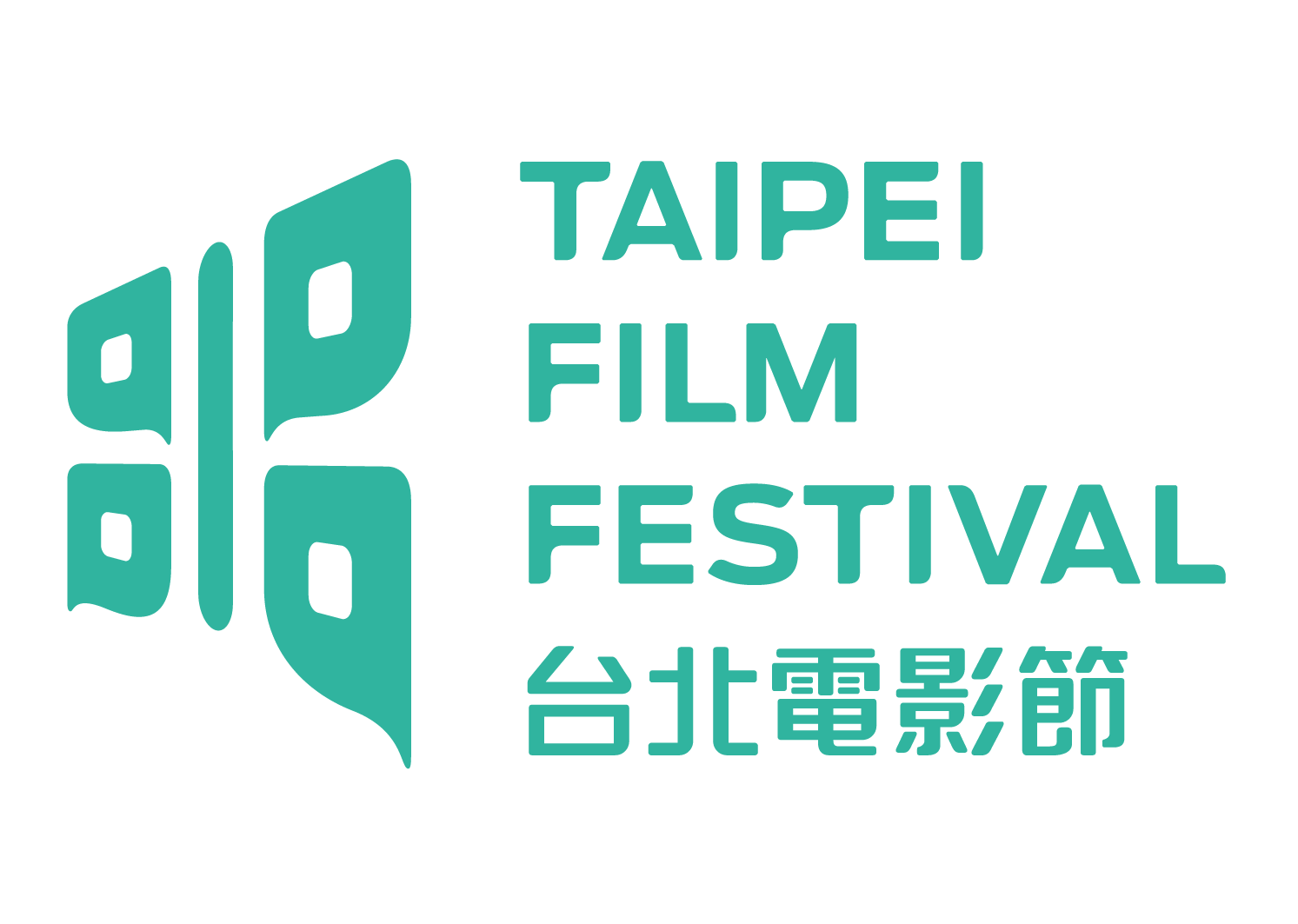 (Jan. 15, 2019)
Taipei Film Festival, entering its 21st year, is slated to run between June 27 and July 13. The International New Talent Competition, which dedicates itself to discovering new talents, is open for submission from January 15 until April 1.
Founded in 2005, the International New Talent Competition aims to discover and introduce emerging talent in Taiwanese and international cinema, focusing on the potential of new filmmakers in their structuring, storytelling, grasp of themes, and aesthetic style. Each year, a jury of five international film industry professionals will jointly decide on the "Grand Prize" and "Special Jury Prize" among the selected international films, with the winning directors receiving prize money of NT$600,000 (approximately US$18,000) and NT$300,000 (approximately US$9,000), respectively. In addition, audiences may vote for their favorite film to determine the "Audience Choice Award".
The Festival's program team will select a total of 10-12 international films, with the final selection to be announced early May. New international directors are invited to submit their first or second feature film, which must have a minimum running time of 70 minutes and not previously screened for the public in Taiwan. For more information, please visit Taipei Film Festival website: https://www.taipeiff.taipei/intc.aspx
Many past selected filmmakers gained international attention and continued to shine with their latest works. Filmmaker Robin CAMPILLO, who bagged home the Cannes Grand Prize of the Jury with BPM, Director Taika WAITITI, known for making Thor: Ragnarok, and screenwriter Kirsten TAN, whose Pop Aye took the trophy of the Grand Jury Prize at the Sundance Film Festival in 2017, are among those who made a buzz at the Competition and went on with international success. Taiwanese blockbuster for 2018, Dear EX, jointly directed by Mag HSU and HSU Chih-yen, was the winner of the Festival's Audience Choice Award that same year. The Great Buddha+ by HUANG Hsin-yao was awarded the Audience Choice Award in 2017, followed by a great many international film awards and invites.
Jury members of the International New Talent Competition over the years have included Golden Lion winner TRẦN Anh Hùng; Berlinale Silver Bear winner WANG Xiaoshuai; Ruben ÖSTLUND , the winner of the 2017 Palme d'Or for The Square, and HAMAGUCHI Ryusuke, whose Asako I & II made its way to Cannes Official Competition section last year. Through the different perspectives and cultural backgrounds of its jury members, Taipei Film Festival hopes to award films with the highest degree of potential and creativity.
The numbers of submission for the International New Talent Competition have risen sharply since its establishment 14 years ago. Last year, more than 553 films from 88 countries were submitted. The Awards ceremony is scheduled on Tuesday, July 2 this year.
Updated:2019/02/15