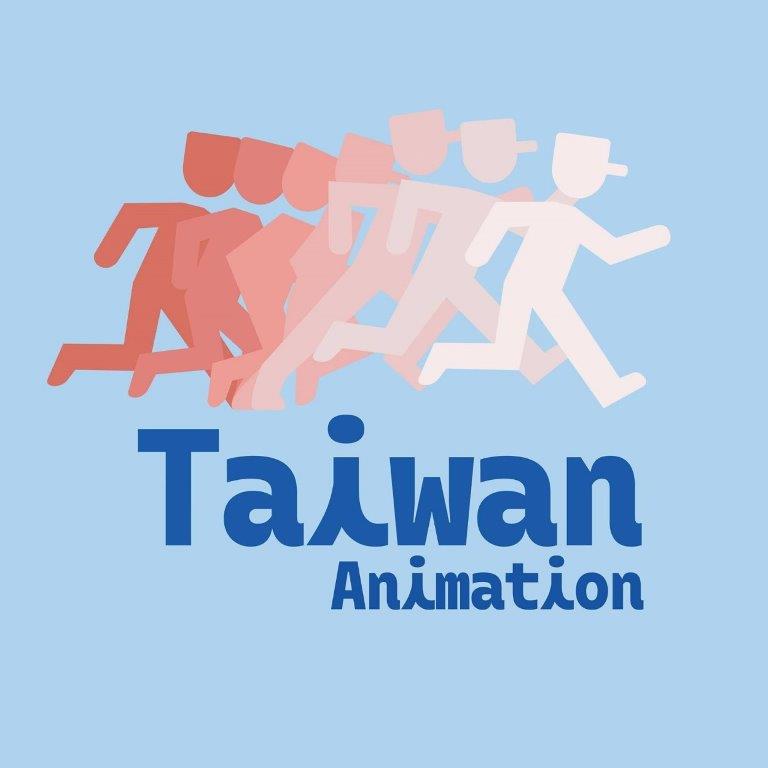 (2019/06/10)
Annecy International Animation Film Festival will take place from June 10th to June 15th in the beautiful French Alpin village Annecy. Taiwan Animation, supported by the Bureau of Audiovisual and Music Industry development / Ministry of Culture, will take part in the MIFA (International Market of Animation) for the 5th consecutive year. 11 Taiwanese animation studios - breaking the previous record - will be present in MIFA to promote their works and talents : Digital Frontier Motion Picture, Dottodot, Dreamland Image, Dreammaker Media, Jnana, Mkorigin, Studio 2, Studio Ilya, Tracking Troop, Zero One, and No.2 Design Studio.

They come to MIFA with 12 animation works including 6 film projects in various styles (Poison Apple, CEMACEMAS, Cat Swordsman, Aka's Adventure, My Animated Life, The Legend of Sun Walker) and the already achieved Barkley. There are also 3 TV cartoon series (My Little Boy, My Favorite Towels and MiluEgg) and 2 short films (The Gold Fish and the preschool MuseNiTo) . The Taiwan pavillon is dedicated to promote these 11 studios through Happy Hour networking as well as match meetings, all focus on IP sales and coproductions.
There are 5 more animation film projects to be discovered at Taiwan pavillon : Kairyu Kai Kai, Draca's Adventure, Kinseijin Love Story, Bamboo Baby Black Heart Food, Deus ex Baryon.
The 35-year-old MIFA keeps growing with 11,700 accreditations delivered for the Animation Film Festival this year - 700 more than 2018. In 2019, the Annecy International Animation Film Festival has received 3,139 films (short and feature films, TV and commissioned films, and VR Works) across 88 countries from all over the world. 220 selections will compete for 31 awards in different categories through more than 500 screenings. Annecy remains the world's top reference for animation films and all the big names in the industry are present in Annecy : Disney, Pixar, Warner, Netflix and more. 3800 exhibitors are accredited for MIFA 2019 with 490 buyers. The guest country of MIFA 2019 is Japan.
Updated:2019/06/10