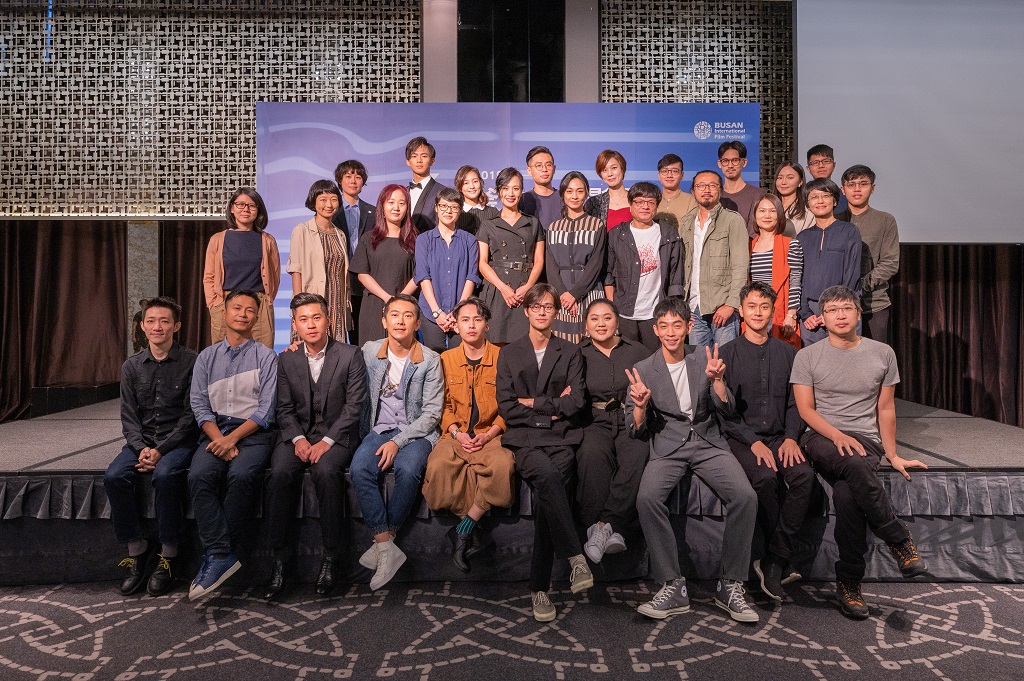 Taiwan will be widely represented at the Busan International Film Festival this year, with award-winning director LAU Kek-huat's (廖克發) first narrative feature, Boluomi (菠蘿蜜), and CHUNG Mong-hong's (鍾孟宏) latest drama, A Sun (陽光普照), heading the Taiwan line-up. The 24th Busan International Film Festival (BIFF) has been taking place from Thursday 3rd October to Saturday 12th October.
Boluomi, by Malaysian-born, Taiwan-based filmmaker LAU Kek-huat, has been nominated for the New Currents Award, the festival's competition section for Asian films. The award will be bestowed to two films and each director will receive 30,000 USD.
▲Director LAU Kek-huat's first narrative feature, Boluomi
This is not the first time that LAU's work has been selected for the BIFF. In 2015, his short film Nia's Door (妮雅的門) won the Sonje Award for Best Asian Short Film at the festival. In 2016, his documentary Absent without Leave (不即不離) had its international premiere in the Wide Angle Documentary Competition. He has proved himself to be an auteur who works successfully in both documentary and fiction.
▲Reprise, directed by Singaporean filmmaker Stanley Rui-yang XU
Furthermore, two Taiwanese short films have been selected for the Wide Angle section this year: In This Land We're Briefly Ghosts (幽魂之境) by LO Chen-wen (羅晨文) ,filmed in Myanmar and based on actual events; Reprise (漣漪) , directed by Singaporean filmmaker Stanley Rui-yang XU (許瑞洋), who is studying for an MFA in Filmmaking (Directing) at Taipei National University of the Arts. The best two short films among the line-up of the section will receive the Sonje Award, with the prize of approximately 10,000 USD for the filmmakers to spend on their next project.